ADM Audit Trust offers Varied Tax and Accounting Services
ADM Audit Trust is a business that has been in operation for several years. They work to provide their clients with high-quality tax and accounting services. This independent firm services domestic clients as well as international ones. This is a firm that is adept at assisting companies as well as private individuals.
Accounting
General accounting services are a big part of this business. They work to provide their clients with bookkeeping services, payroll services, cash flow forecasts and projections, and much more. This company tailors their reporting structures to their client's requirements as well. They will prepare regular reports and ensure that clients are kept up on the current state of all accounts.
Financial Advisory Services
Clients of ADM Audit Trust can rely on them to provide financial advice. They have many skilled workers on staff with great financial knowledge. These professionals keep up on the latest trends and can provide advice based on the current market conditions, expected challenges, and much more. Years of experience within the industry inform the decisions of these experts.
Tax Planning and Tax Compliance Services
Tax planning is an imperative part of getting ready for new fiscal years. ADM Audit Trust offers tax planning advice and they can also make sure that your business is fully compliant with all of the tax laws. This extends to international tax compliance services as well. Clients that are in need of ensuring that everything is above board will be able to seek out the assistance of this business.
Full Audit and Assurance Services
Audit and assurance services are a very important part of this business. This company is capable of providing full audit support to their clients. They can perform internal audits and give a thorough audit report once their findings have been finalised. Aside from this, they will work to provide clients with business risk assessments.
Company Information
Number of Employees
1-50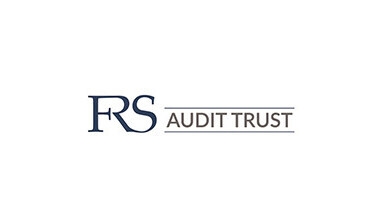 Address & Contacts
Street Address
6 Theotoki Street , Nicosia 1055 , Cyprus
Contact
Working Hours
now
Normal Opening Hours
Mon:

08:00-13:00

14:00-17:30

Tue:

08:00-13:00

14:00-17:30

Wed:

08:00-13:00

14:00-17:30

Thu:

08:00-13:00

14:00-17:30

Fri:

08:00-14:00

Sat:

Closed

Sun:

Closed